The [Proto] Punk Production Tapes (NSFW)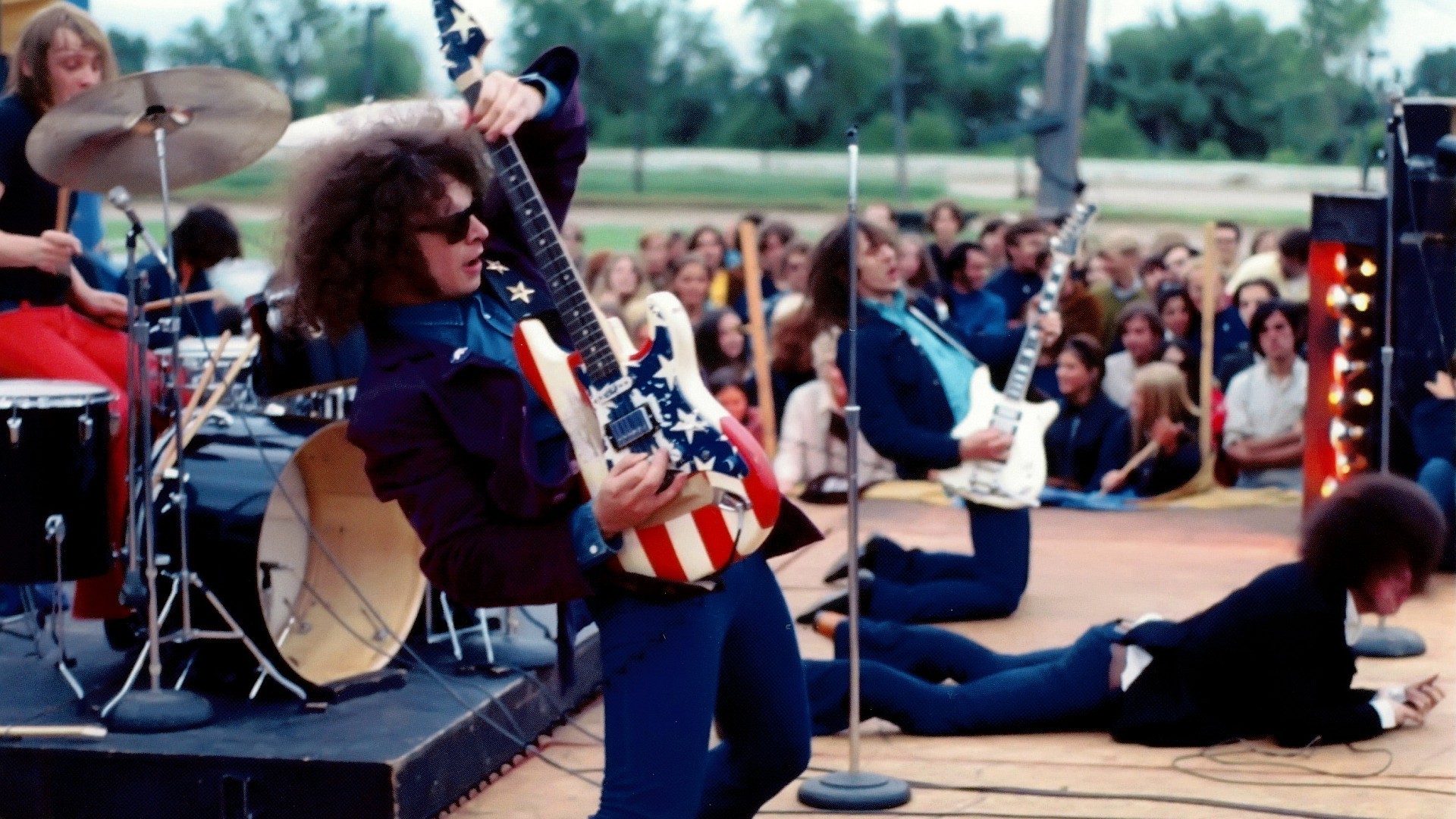 One of the more perplexing pieces of archival audio we've discovered while combing through WPRB's deep freeze storage facility is one from February of 1992 which I've taken to calling The Proto Punk Production Tapes. For some reason that is long lost to the ages, DJ Arthur Fenno spent the evening of February 11th barricaded in WPRB's production studio with the goal of merging song snippets from the MC5, Iggy & the Stooges, The X-Ray Spex, and the Avengers into…well… something.
The recording embedded below features repeated takes of the MC5's legendary "Kick Out the Jams" intro, and then quickly segues into the brutal riff from "TV Eye" by the Stooges. That is followed immediately by Poly Styrene's opening screeches of "Oh Bondage, Up Yours" by her band X-Ray Spex, and then finally, the closing refrain of "The American in Me" by the Avengers.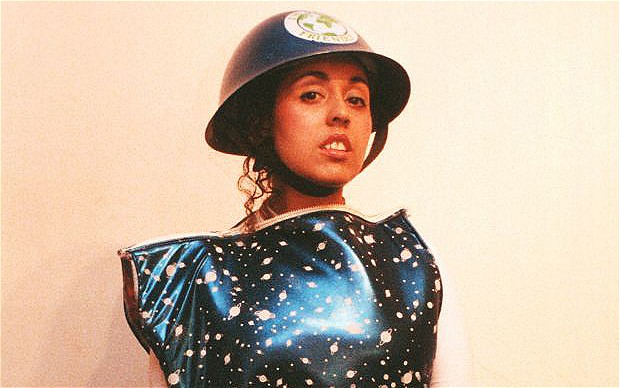 In the days before digital audio software, editing tight transitions like these required a razor blade, splice tape, and an ungodly amount of patience. Arthur's challenges were exacerbated by the fact that the MC5 segment is very much not-ok-for-the-radio, and since no apparent final version of the recording was contained on this reel, I can only assume that Arthur threw down his razor blade, kicked over a few chairs in the production studio, and stormed angrily into the Princeton night.
We may never know. Nevertheless, I find that the five+ minutes of WPRB's Proto Punk Production Tapes offer unique insight into the studio challenges of 20+ years ago. It's also a weirdly inventive listening experience that quickly divorces itself from its individual parts, and becomes something all its own.