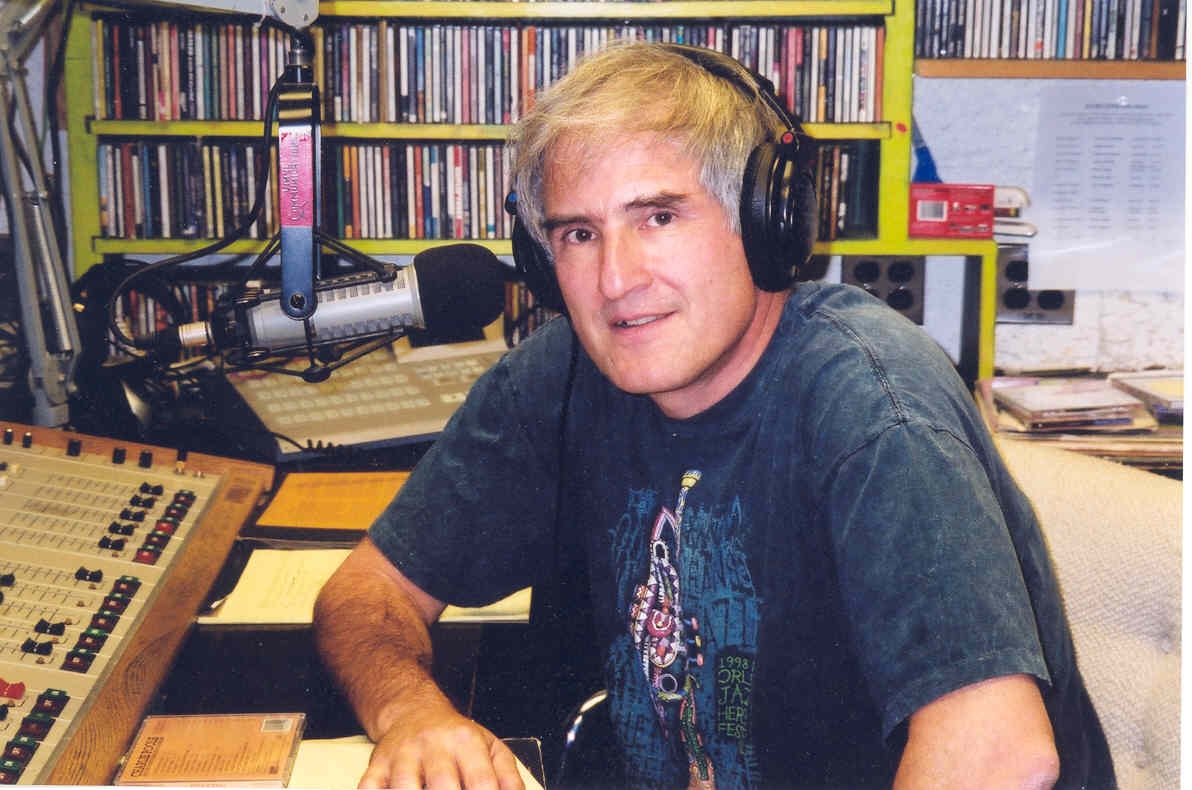 Years on air:
– Answer: About 40
– Alternate answer: Since Richard Nixon was President.
– Longer answer: Started as a grad student in February 1974 and continued for both semesters in 1974/1975. Then returned in February 1976 and forgot to leave.
Favorite bands/musicians: David Bromberg, Leftover Salmon, Railroad Earth, Beppe Gambetta, Dan Bern, Tedeschi-Trucks Band, Randy Newman. Lacy J. Dalton, Chuck Brodsky, Bruce Hornsby.
Memorable on-air moment: When I started and had an early morning show, a woman called in and said, "Young man, do you realize you are in Princeton, New Jersey? This is not Nashville."
Advice for current WPRB DJs: From time to time while you are alone (and preferably driving), listen to a recording of your show and make sure nothing about it annoys you and makes you think about switching the station.