Interview: Vernon Reid from Living Colour (1988)
Help On Dissertation Zora Neale Hurston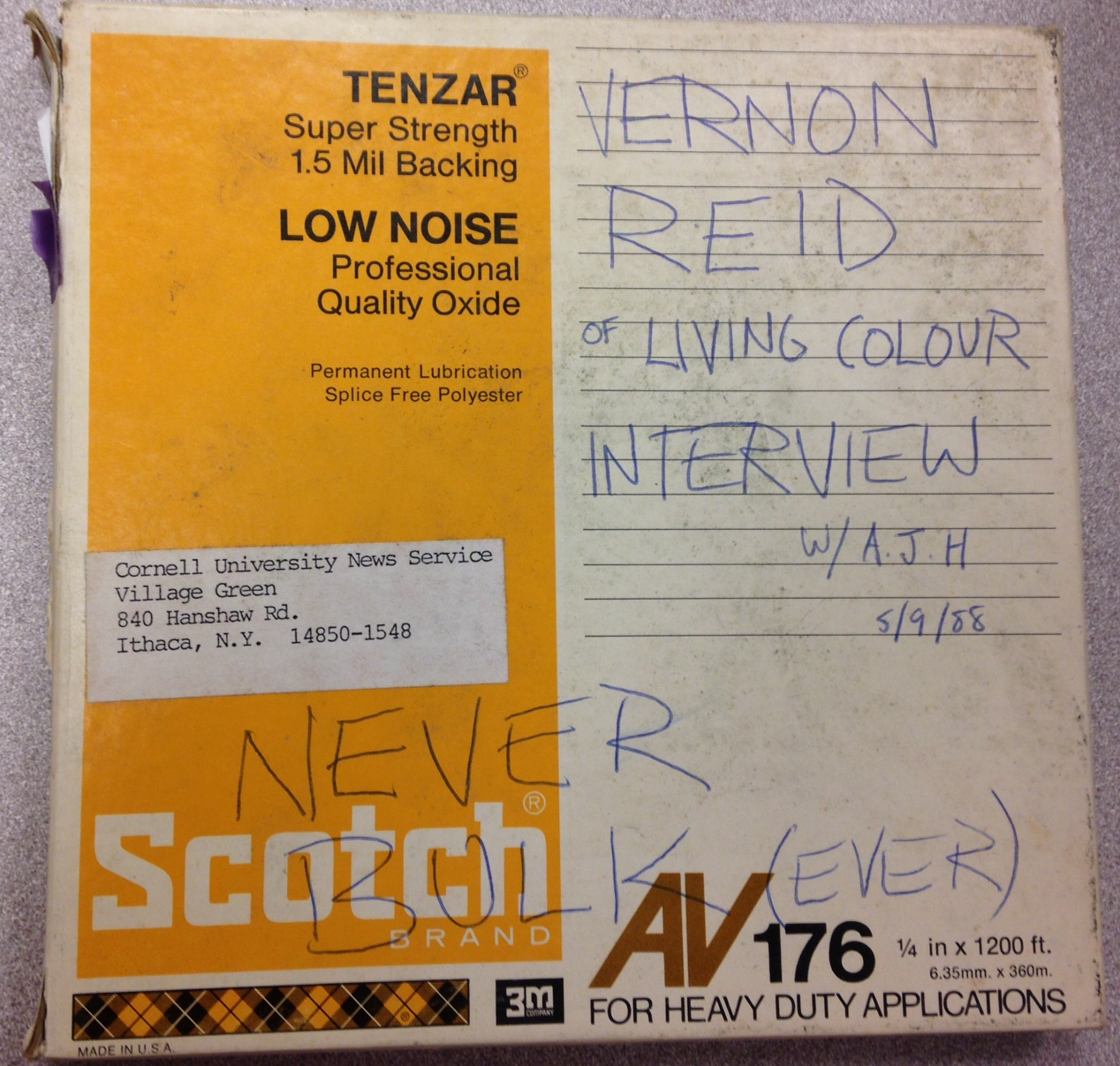 "As an environment, New York is like an ugly, horrible, beautiful painting." -Vernon Reid
Starting Off An Essay Here's a lengthy interview with Living Colour's Vernon Reid, discussing the band's then-new debut LP "Vivid", just as it was on the cusp of blowing the doors off of college radio and exploding into the mainstream. WPRB's A. Josh Henig quizzes Reid on the band's history, the Black Rock Coalition, their early gigs at CBGBs, comparisons to Jimi Hendrix, and upcoming shows at City Gardens and the Knitting Factory.
Writing Essay Service
Professional Writing Language [Right-click to download MP3]
http://www.hoerkomm.de/?problem-solving-website Problem Solving Website (With apologies to Cornell University for re-using their tape.)
Female Viagra Pill In India
Digitized by Joan Hsaio on 9/30/2016.
E Government Master Thesis
How Can I Get A Book Review Wrote For Me
Dissertation Bac