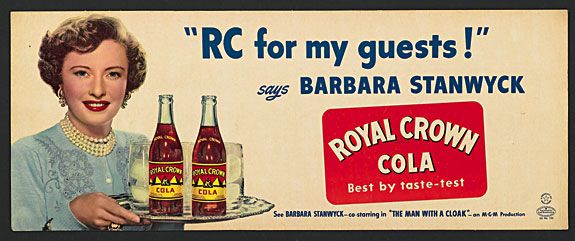 Text: Robert Blizard '44
I don't think I had joined WPRU before the opening on December 15, 1940, but it wasn't long after that when I was recruited by Lloyd Schaefer and went to work under Jim Robinson, the Chief Engineer. As I remember, the studio was in H. Grant Theis's (didn't we call him "Hank"?) dormitory room on the top floor of Pyne. When Theis gave it up, the room and the adjacent one were rented by Harry Bonner, Bob Cheney, and me. The studio remained where it was, and we lived in the other suite. Theis was a high powered executive, and we young fellows were a little afraid of him.
We designed and built most of our own equipment. Schaefer was the RF guy. I specialized in power supplies. The transmitter was in the basement and was coupled to the University's power lines, which pretty much limited radiation to the campus, but there was some reception in the town.  We did broadcasts of sporting events, but I'm damned if I can remember how the signal got from the remote location back to the studio – I guess we must have used telephone lines. The operating engineer in the studio always had a soothing piano recording by Carmen Cavalero to put on the air whenever the regular programming failed.
After we got the Royal Crown Cola advertising account, we always had plenty of pop to drink.  That's about what I remember, except for sitting at the controls with stupefying awareness that we were on the air, and any screw-up that I made would be heard by hundreds of people.