Objective For Resume Mba Admission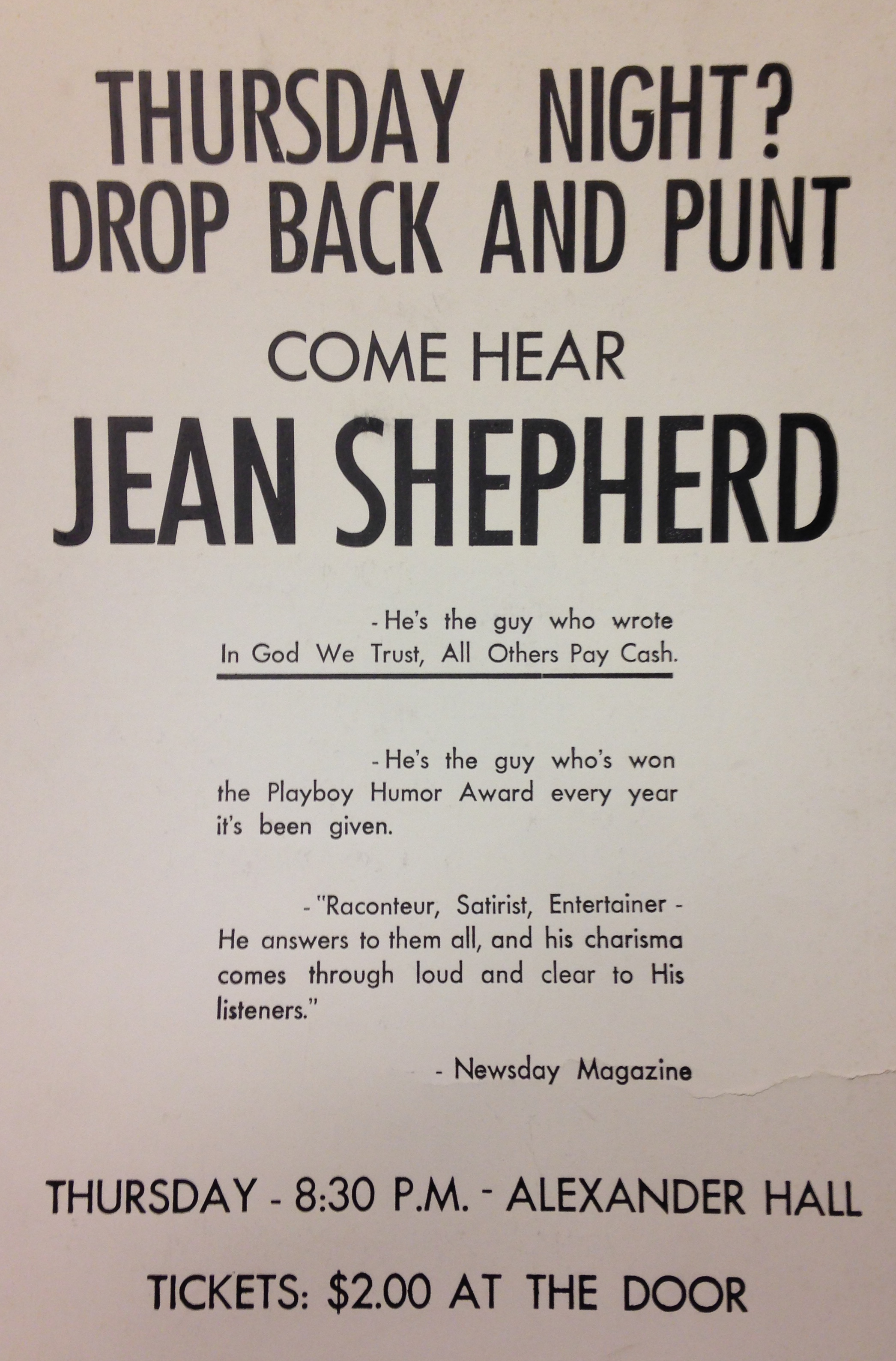 http://www.nfz-lublin.pl/?persuasive-speech-writers Persuasive Speech Writers Former WPRB DJ Douglas Quine '73 recently submitted a small pile of early 70s WPRB aircheck cassettes for our review. We're now in the midst of digitizing them, and the audio goodies are practically throwing themselves at us already. Witness: this great promo for the annual WPRB-sponsored Jean Shepherd gig in Princeton.
Things To Do A Research Paper On
For the sake of convenience, we're pairing it with the above image of a Shep gig poster from around the same time, which someone anonymously donated (OK, "abandoned" is actually a better word for it) during the station's 75th Anniversary banquet last year. Stay tuned for more audio from the WPRB/Quine archives in the coming days!