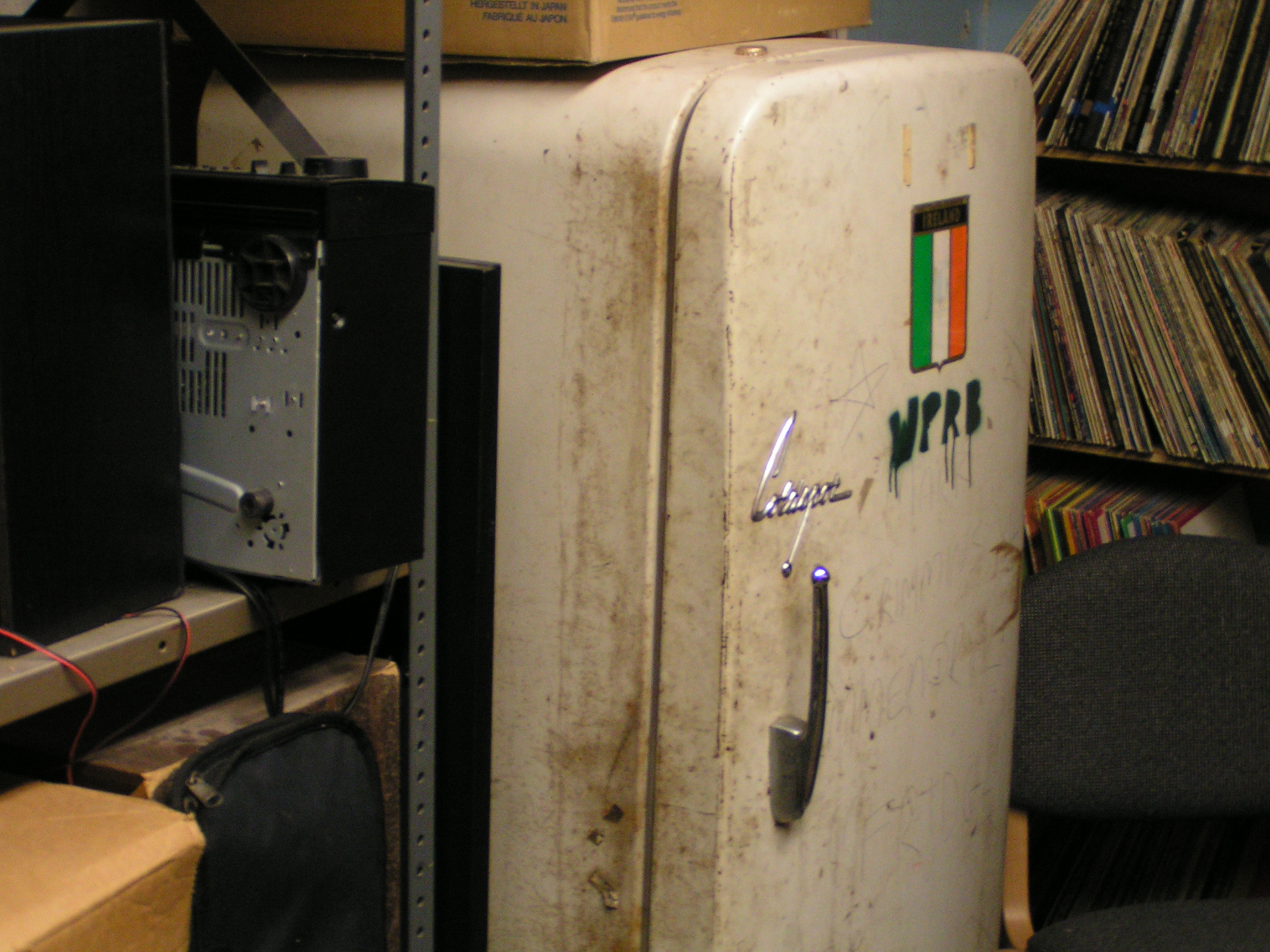 Text: Marc Fisher '80 | Photo: Rob Schuman '74
The Magic of Radio was a late-night, sometimes all-night, program that aired once a week from about 1977 to 1980. It was a mix of music, juvenile nonsense, brilliant satire and pathetically bad taste.
We tried to stay as close to the legal and moral edge as possible. We had a weatherman with a speech impediment that rendered him entirely incomprehensible. We had a substitute weatherman who was sentenced to stand at an (imaginary) outdoor phone booth in Kingston whenever there was significant snow or, his personal favorite, freezing rain. We had a sports reporter who never once made it on the air; he always seemed to be delayed at a bar across the street. The news was read by Gus Gil, whose booming voice made the acts of a New Jersey state magistrate seem like the coming of the Lord.