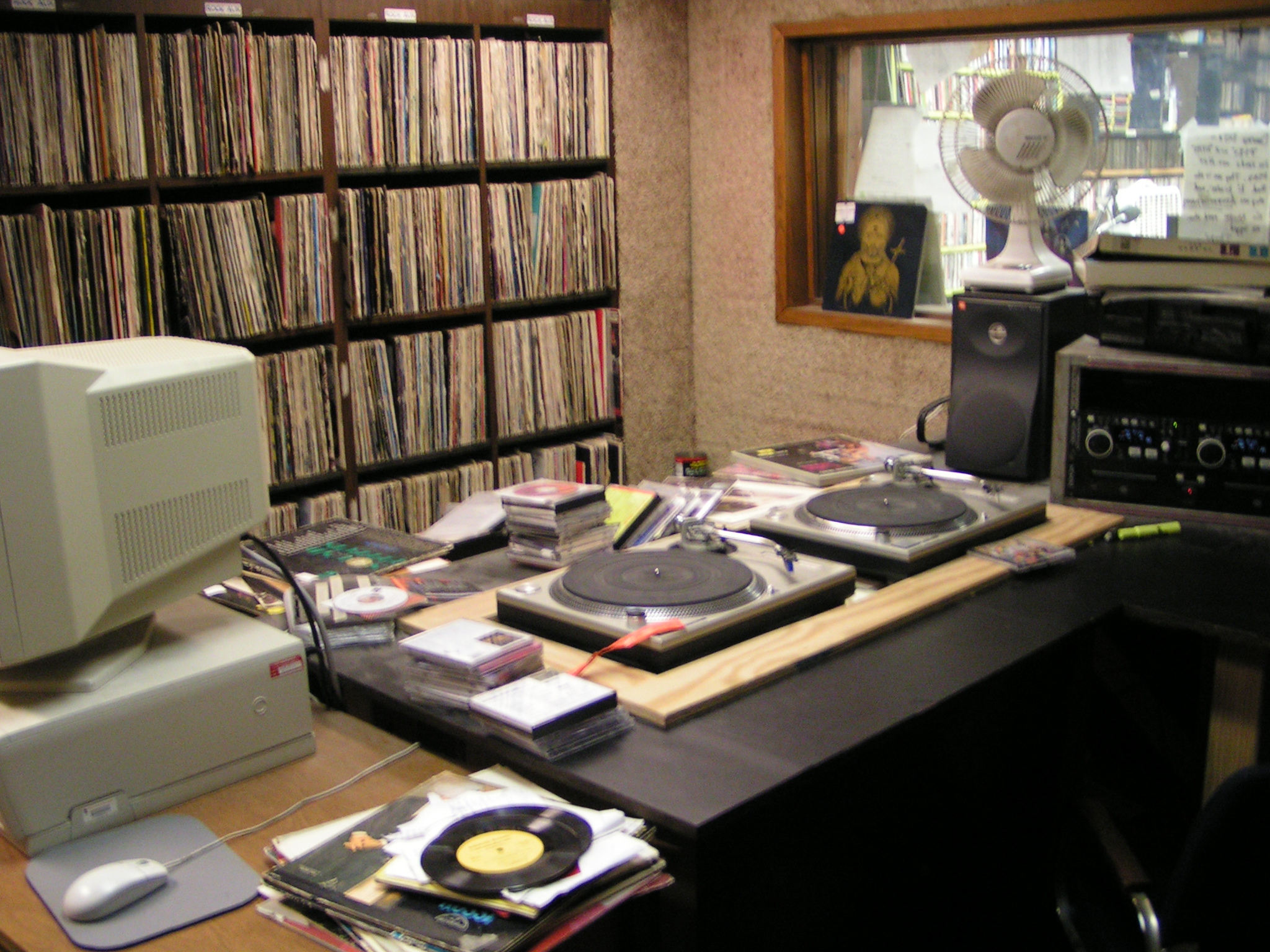 [Words: Mike Appelstein. Photos: Rob Schuman]
In the summer of 1986, I was a student at Rutgers University and a DJ at the campus radio station, WRSU-FM. I had grown up in the area, and listened to both WRSU and WPRB as a teenager. In those days before the Internet and streaming audio, you had to seek out cultural avenues by yourself, and I was very fortunate to have resources like these to light the way.
I'd heard my friends Gene and Bryan, both Rutgers students and WRSU DJs, on WPRB as well. One day I asked Bryan how he managed to get on WPRB. I assumed you had to be a Princeton student to qualify for airtime. "Call Ken Katkin," he suggested.